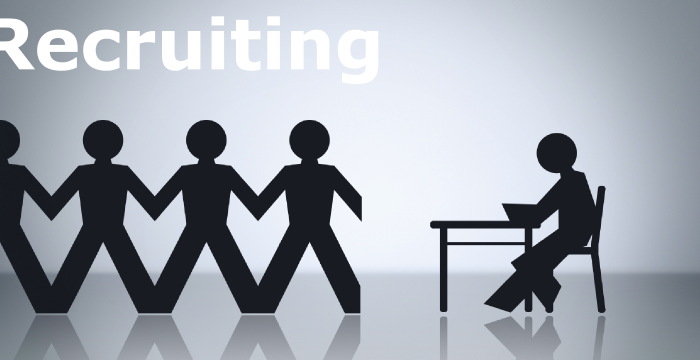 Automotive Recruitment
At AutoMax Recruiting And Training we specialize in the recruitment of automotive professionals. If you need salespeople with no bad habits, or any position in your dealerships filled, you're in the right place!
Ongoing Training
With our proven automotive sales training solution AutoMax is your one stop source for both recruiting & initial training and ongoing training for your whole sales force.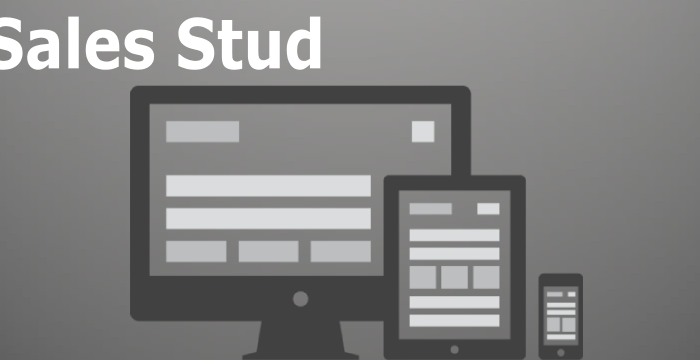 Sales Stud
FREE of charge and full of high quality, on-demand training doesn't come along very often, okay... never, until now that it is! Want to be a sales stud? Become a member today.
From porters to presidents, AutoMax Recruiting and Training is the most requested automotive recruitment company in North America. We've recruited and placed over 140,000 people into dealerships over the last 17+ years, each one recruited and trained by industry experts.
We take pride in what we've accomplished and with over 14,500 recruiting campaigns under our belts there is no other automotive recruitment company with our experience or dedication.
We've invested in one of the largest recruiting infrastructures in and out of the auto industry that allows us to find a high quantity of quality people to work in your dealership.
We've developed our own proprietary job boards and talent networks that are seen by millions of potential new employees each and every month. We continue to grow our reach each day in order to produce for our clients a large pool of talented new recruits for their dealerships.
Each one of our highly trained automotive sales trainers will take the time to get to know the sales environment at your dealership, because we understand that each dealership is different! From there, we will recruit the the right people, based off of our proprietary, psycho-graphic mapping, of successful salespeople all over North America.
If you're looking for professional automotive sales trainers that go above and beyond ALL expectation then you have come to the right place!
Why Choose Us For Your Automotive Recruitment?
Over 140,000 Salespeople Recruited And Trained
We're Committed To Your Success With 100% Satisfaction Guarantee
Over 17 Years Of Experience Recruiting For ALL Positions
Complete Staffing & Training Packages Available
1000 Of Testimonials Available Upon Request!