Ongoing Training That Gets Results!
It's Time To Hire The Future of Your Dealership, Before Your Competition Does!
Sell More Cars Without Spending A Dime More On Advertising


Your Success Is Our Success


We Offer Complete Sales Training From The Meet & Great To Follow Up


Ask About Our Turn Around Service Where We Get Paid ONLY On Results


We're the #1 Most Requested Automotive Recruitment Firm in North America

We Even Teach Prospecting!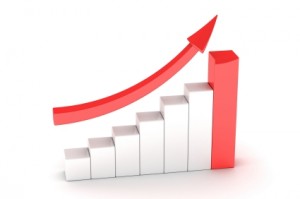 Question: How can you sell more cars without spending a dime more on advertising?
Answer: By turning your salespeople into higher closing, gross retaining, referral generating, prospecting machines, that's how!
Easier said than done you say? Wrong! You just need the proper people to train your sales staff the proper way. At AutoMax Recruiting And Training we have the best automotive sales trainers in the business, each tasked to change peoples lives, the lives of your salespeople. A change that not only increases the quality of life of your salespeople, but the bottom line of the dealership as well.
Here at AutoMax, we take training seriously. Bottom line, your success is our success, and when you hire us to train your sales staff you will begin to see a major difference right away. We will train your staff on:
The road to the sale.
Follow-up
Prospecting
Creating inbound leads through the strategic use of social media.
The art of the close.
Proper walk-around techniques.
Advanced negotiating skills.
The proper presentation of numbers.
And much, MUCH more.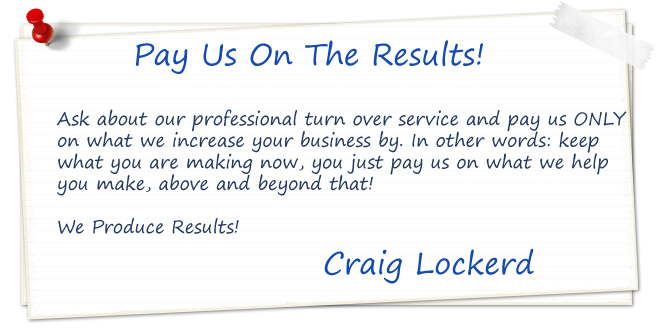 Our trainers specialize in what we refer to as "Flex Training." What that means is that they can adjust their training to fit the sales environment of your store, or do a total retrain using AutoMax's proprietary sales system. Let's have a conversation.