Share the post "Proper Preparation Prevents "Piss"- Poor Performance"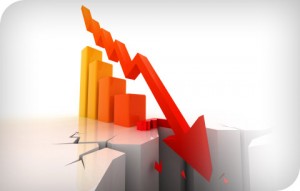 Automax has instilled "The Six P's" throughout its journey to become the leading Auto Sales and Training Company within the industry. Without PROPER PREPARATION, how do you expect for your company to reach its maximum potential?
Automax strives everyday to be the best. From day one, we have striven to help change people's lives by preparing them with the necessary tools to become "committed, well trained sales people with no bad habits". We have prepared over 100,000 sales people with the proper training to prevent "Piss"- poor performance.
Preparation is a key to success; without it, AutoMax, would not be the company it is today. Now tell me, how do you PROPERLY PREPARE?
Subscribe to future posts below: