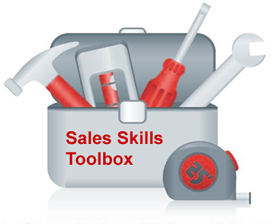 Join Us For,
So, You Want To Build A Better Salesperson?
During this radio broadcast and subsequent webinar (you'll have to listen in to the Blog Talk Radio show to learn more) you will learn what it takes to build a better salesperson. Why is this important? If you want to generate more leads, close more sales, and sell more cars then you need better salespeople.
You can always up  your ad spend or change your advertising agency to get more traffic but if your salespeople aren't up to par then you wouldn't be closing as many of you "leads" as you would like.
Would you like to change that? Would you like to learn how you can build a better salesperson that closes higher, generates more leads, and sells more cars? Well, it all starts with joining us on Tuesday, July 31st at 6:30PM Eastern on Blog Talk Radio.
If you would like us to send you an alert when the show is about to start just fill out the short form below:
Also, you can register for Blog Talk Radio and follow the show HERE and they will send you a reminder.
Would you like to know more about what we are doing? Watch the video below (if you haven't already watched it) and Craig Lockerd, CEO of AutoMax Recruiting And Training, will explain.