Share the post "Hire Vets, Get Tax Credits and Get One Heck Of An Employee!"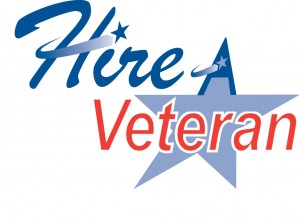 You need dedicated salespeople. You need team players that are serious about taking your business to the next level. You need US Military Vets.
Why you ask? How about six reasons:
Strong leadership qualities.

Ability to learn new skills and concepts.

Flexibility to work in a team or independently.

Strong interpersonal skills.

Respect for procedure and accountability.

Strong personal integrity.
There are others of course but with the skills and rigorous training that military personnel go through, they make great salespeople! Even better, on November 22nd of last year the president signed into law a tax credit that gives an employer up to $9,600 in tax savings, for each vet they hire!
At Automax Recruiting And Training we are dedicated to helping our American heroes find work and as such we have built a far reaching military vets job platform aimed at recruiting, interviewing, screening and training your next sales superstars.
It all starts with OnlineVetJobs.com, where you can place your job opening for free. We had OnlineVetJobs.com custom built so that any business, interested in hiring military veterans, can place their job openings for free. But, if you would like to take advantage of our full Military Hire Package and see 10 to 20 times more applicants, then fill out the short form below for a FREE strategy session:
Get Started Now!