Share the post "Live Radio Show: Why You Should Consider Hiring US Military Vets"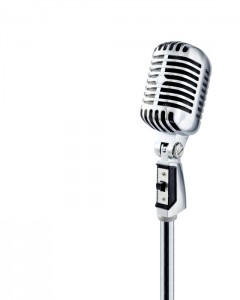 When: Tuesday, January the 10th at 6:30 EST
Who: Craig Lockerd of Automax Recruiting And Training & Military Vets
Where: Blog Talk Radio <--Click
Live Call-In Number: (347) 884-8739
As some 40,000 troops returned home for the holidays, many are finding themselves looking for jobs, some for the first time. As they transition out of military life and into civilian they are bringing with them a unique set of skills that make some of the best hires in the auto industry. In this episode, we will discuss why hiring US Military Vets is a good idea. We'll also be discussion how you can take advantage of up to $9,600 in tax savings... for each Vet you hire!