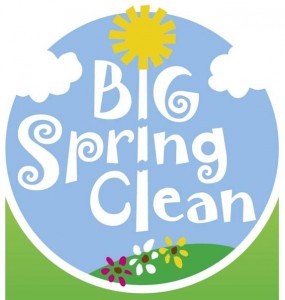 Are you looking for incremental business? Do you want more than your fair share of the market?
Remember, April showers brings May flowers much like Aprils recruiting and training brings Mays profits! AutoMax is proud to present our Spring Clean Up, Recruiting and Training Special where we are offering 15% off of our already ridiculously low priced Recruiting and Training Packages.
What you do at your dealership in terms of recruiting and training, in all departments, will bring HUGE results not only in May, but throughout the rest of the year!
The special: ANY recruiting and/or training for ANY position with ANY of our highly effective recruiting campaigns will receive a 15% discount for the month of April!
Check out our brochure online, HERE.
Schedule your campaign now, dial: 800-878-5090 ext 1